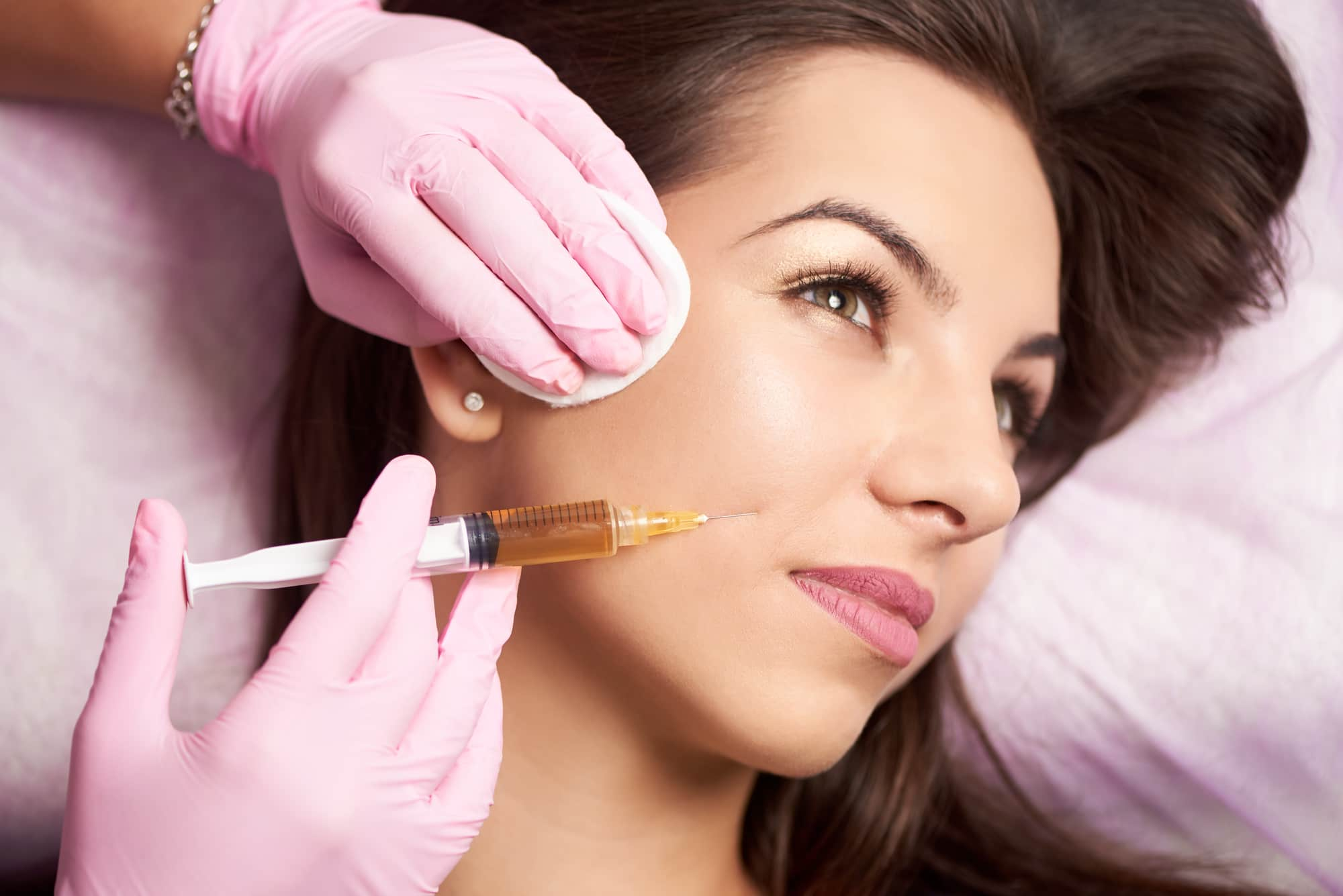 2023 Cosmetic Surgery Trends
As technological innovation has made aesthetic procedures more accessible and less invasive, cosmetic surgery has become increasingly popular.
As technological innovation has made aesthetic procedures more accessible and less invasive, cosmetic surgery has become increasingly popular. The American Society of Plastic Surgeons (ASPS) reports that Americans are spending more on cosmetic surgery and minimally invasive procedures than ever before. In 2016, the total amount spent on these cosmetic treatments reached $16 billion, with experts predicting that this trend will continue to increase.
If you want to keep up with the demand of your patients and offer them the most popular treatments available, you need to stay up to date on cosmetic trends this year. Here are what patients are looking for from cosmetic surgery in 2023:
1. New and Improved Botox
Botox has always been one of the leading cosmetic treatments, but it is set to become even more popular thanks to advances in botulinum toxin research. Botox, the most used brand name product of the treatment, is made of botulinum toxin type A. Some botulinum toxin type B products have come to market recently, though their popularity pales in comparison to Botox. However, this may change soon. In 2017, a study was released that shows that researchers have engineered botulinum toxin type B to have increased binding affinity to a major receptor (h-SYT II). This innovation has improved the efficacy of botulinum toxin type B while also reducing side effects. It also reportedly lasts longer, which will benefit both patients and practitioners. The product is set for release soon.
2. The Mini Facelift
While most patients have heard of the traditional surgical facelift, a procedure that is becoming more common is the temporal, or 'mini', facelift. Not only does the mini facelift involve a less intense procedure than the full facelift, but many patients find that it gives a more natural result. During this procedure, the patient requires only local anesthetic. This allows them to return to work the following day and avoid severe side effects such as bruising, swelling, and bandages. Scarring is less visible as, unlike a full facelift, scars are hidden in the hair and there is no facial scarring. The mini facelift has been a rising trend in cosmetic surgery in recent years and is predicted to continue becoming more popular in 2023 and beyond.
3. Impact Treatment
Augmented reality is having a huge impact on a number of fields, and the medical cosmetic industry is no exception. With augmented reality and 3D imaging, you can give patients a more accurate assessment of how the results of their cosmetic treatment will appear. While cosmetic practitioner Dr. Tijion Esho calls this process impact treatment, it is also known as facial mapping. Allowing patients to have a glimpse of what they will look like after treatment gives them more confidence in following through with a procedure. If patients are happy with the 3D rendering, facial fillers can then be applied to improve areas to match the image.
4. Quick Varicose Vein Removal
Varicose veins and spider veins are an incredibly common issue that many people feel self-conscious about. In fact, one survey of 1000 men and women in the UK found that two-thirds of respondents felt uncomfortable wearing certain clothes that left their spider veins and varicose veins uncovered. While these veins can cause painful symptoms such as swelling, achiness, and discomfort, for most, it is simply a cosmetic matter for which they want a solution. Thankfully, there is a quick method for getting rid of these unsightly veins. Endovenous Laser Ablation (EVLA) is a minimally invasive treatment that is performed under local anaesthetic. Even better, it is a quick procedure with little recovery time. A patient can walk into your clinic in the morning and leave later that day—without varicose veins.
5. Non-Surgical Nose Jobs
The rise in popularity of dermal fillers has truly been revolutionary in the world of cosmetic treatments. Patients are no longer forced to undergo significant cosmetic surgery procedures in order to change small issues they had with their appearance. Additionally, patients are no longer looking for the dramatic changes that were popular in the past; instead, they are seeking subtle, natural-looking results. This leads many patients to non-invasive or minimally invasive treatments, popularly referred to as 'tweakments'. Poised to become very popular, the non-surgical nose job involves reshaping the nose using dermal fillers instead of a traditional surgical rhinoplasty. Typically, the contour of the nose will undergo subtle enhancements, resulting in reshaping and increased definition. The procedure is quick to perform, and patients experience few side effects.
6. Minimally Invasive Bunion Treatment
Like varicose veins, bunions are often more of a cosmetic concern than a medical one and can be a source of embarrassment for patients. Thankfully, advancements in bunion treatment have made it easier than ever to remove those unsightly bumps. A new, minimally invasive keyhole surgery allows doctors to remove bunions quickly. Patients receive a local anaesthetic during the procedure, and there are no screws or plates required. This pioneering treatment is much easier for patients to recover from, as they can walk away without crutches an return to their regular activities in no time. This easy procedure will surely be in high demand in 2023, and you can expect a surge of patients seeking it out at your clinic or medical spa.
Conclusion
Patients are demanding subtler, more natural-looking results from their cosmetic treatments and innovation in the industry is enabling patients to get just what they want. Not only are patients able to achieve their desired aesthetic, advancing technology is making cosmetic procedures quicker and less invasive than ever before. Demand for simpler cosmetic surgery procedures is rising and the industry is meeting the challenge with great results. You can expect these cosmetic trends to be in high demand at your medical spa or clinic in 2023 and beyond.