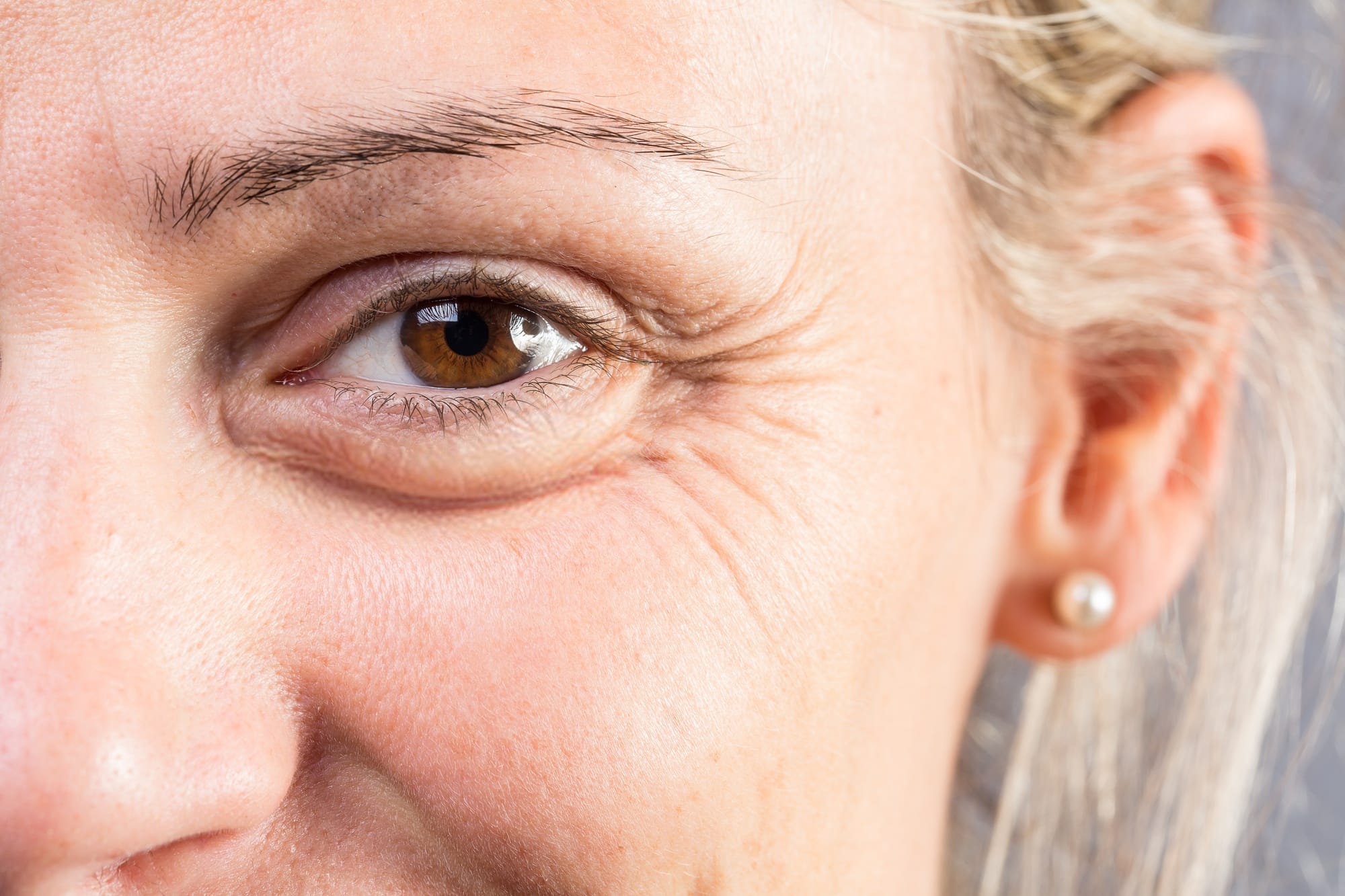 Botox Crows Feet Explained – Why Is It So Popular
If you're looking to treat what patients call "crow's feet" with Botox®, you're looking to treat lateral canthal rhytids
If you're looking to treat what patients call "crow's feet" with Botox®, you're looking to treat lateral canthal rhytids.1 The orbicularis oculi muscles are important in eyelid closure, but contraction of their lateral fibers can produce lines that radiate from the lateral corners of the eyes. Smiling, frowning, and squinting can lead to this common sign of aging, wrinkles known as crow's feet. They can make someone look tired or angry and hide someone's true temperament by the wrong facial expression. Originally discovered to reduce aging lines when it was used to treat crossed eyes in 1972,2 Botox began a journey that resulted in it becoming FDA-approved for crow's feet in 2002. Today crow's feet are a favorite target in the cosmetic approach to lines in the face.
Good reasons to begin promoting it in your clinic
Having choices in your clinic is a great way to attract more patients. You may already have a large patient base, but if you don't offer Botox treatment, your patients might go to a doctor who does. As well, this treatment doesn't carry a large overhead, making it a more profitable compared to other treatments.
Where is it most popular in the US?
With FDA approval for crow's feet, Botox is now offered everywhere. As doctors shift their focus on what else to offer their patients, injecting Botox is no longer only in the offices of plastic surgeons or cosmetic dermatologists. Family practice, OBGYN, and all other primary care practitioners are beginning to add this procedure to their day's work, because there does not appear to be a downside to it.
Explaining Botox treatment to the patient
Botox interferes with the muscle's nerves that cause it to contract. The result is a smoothing out of the area, devoid of the crease lines that have developed over the years. A series of injections with a very fine needle is used in the muscles that create crow's feet and these injections are very superficial. Results begin to be seen in a couple of days and can last 3-6 months.
Who is the best candidate for this treatment?
Although the best candidates are those who are troubled by the age-enhancing effect of their wrinkles, the candidate list has increased to include younger women who want to use Botox preventatively. The average age is 40-59, but this is beginning to move down.3
Good for patients, good for doctors
Mental health goes hand-in-hand with quality of life, and anything that enhances self-worth and self-esteem and enhances quality of life improves mental health. Doctors increase their income with only a small capital outlay for a practice that is already up and running. Botox means win-win.
What are the costs?
Botox cost for the patient is usually computed by the units used or the area treated, varying widely in location. In the USA, cost ranges $6/unit in Austin, Texas, to $18/unit in New York City, the average being $13/unit.4 In the UK, the cost can be from £100 to £350 per area.5
Injection technique
Patients treated with 12 or 18 units per side maintained significant improvement at maximal smile for at least 150 days after treatment.7 According to board-certified plastic surgeon Dr. Elizabeth Kinsley, the muscle responsible for crow's feet is widely innervated, so it requires multiple injections, but this usually amounts to 12-15 units around each eye, divided into 2-4 injection sites.
Side effects
In the unlikely event there is swelling or bruising, your patient can simply adding cold compresses to give relief until these pass. Doctors adequately trained don't see major complications, such as difficulty in closing the eye, but even so, this is limited and will wear off once the Botox wears off.
How long will Botox treatment last?
Your patients can expect 3-6 months of duration. Also, because Botox wears off, this shortcoming is used to advantage by doctors to apply repeat injections which only improves the longevity of the wrinkling-cancelling effects. In the beginning, patients will return 3–4 times a year for a "booster" re-injection.
There are a few problem areas in the face a patient will target for blame when suspecting he or she can look better. The area on each side of the eyes is often an area of concern. Not only will Botox turn back the clock for the face in the mirror, but help his or her mental health and generate new, consistent income for your practice.
Resources:
Ascher B, Rzany BJ, Grover R. Efficacy and safety of botulinum toxin type A in the treatment of lateral crow's feet: double-blind, placebo-controlled, dose-ranging study. Dermatol Surg 2009; 35:1478.
https://www.verywell.com/how-botox-came-to-be-1124145
https://www.aafprs.org/media/stats_polls/m_stats.html
http://www.okcopay.com/map/botox-per-unit-cost
http://www.rightclinic.com/nonsurgicalcosmetic/guides/botox-prices
https://www.laserclinics.com.au/our-prices/cosmetic-injection
Lowe NJ, Ascher B, Heckmann M, et al. Double-blind, randomized, placebo-controlled, dose-response study of the safety and efficacy of botulinum toxin type A in subjects with crow's feet. Dermatol Surg 2005; 31:257.
http://www.doctorkinsley.com/botox-new-orleans/