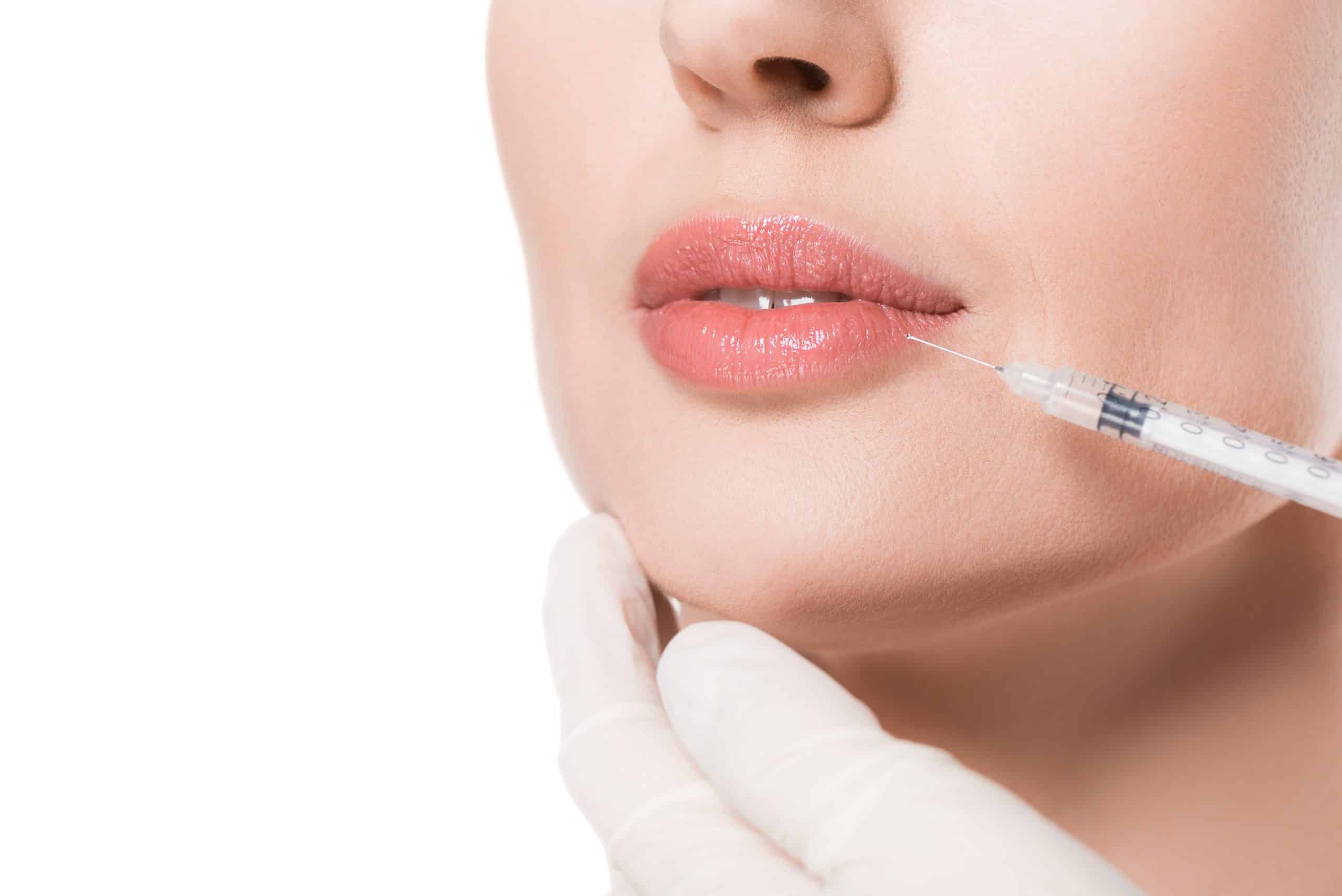 Stylage vs Juvederm: Similarities and Differences Reviewed
Stylage and Juvederm are two brands of dermal fillers that are used widely in the field of aesthetic medicine.
Stylage and Juvederm are two brands of dermal fillers that are used widely in the field of aesthetic medicine. While they share some important similarities, there are also notable differences between the products as well.
Similarities between Stylage and Juvederm
The active ingredient: There are different types of dermal fillers, including formulations that contain collagen, hyaluronic acid, calcium hydroxylapatite (CaHA), poly-L-lactic acid (PLLA), and polymethylmethacrylate (PMMA). Both Stylage and Juvederm fillers are synthetic hyaluronic acid-based injectable fillers that are transparent.
The hyaluronic acid molecules in both brands are sourced biotechnologically via bacterial culture fermentation before being thoroughly purified to be free from any potentially dangerous pyrogen. Non-animal, this hyaluronic acid is suitable for patients who are allergic to avian proteins.
Biodegradability: Stylage and Juvederm fillers provide temporary dermal improvements, as the hyaluronic acid is completely biodegradable and progressively resorbs into the surrounding tissues. Patients who are unhappy with their results can get the injected filler dissolved prematurely using the enzyme hyaluronidase.
Versatility of medical devices: Since Stylage and Juvederm fillers contain hyaluronic acid of varying strengths and textures, various dermal imperfections can be treated successfully. These include skin dullness, dehydration, inelasticity, fine lines, moderate to severe wrinkles, sunken areas, undefined facial contours, thin and shapeless lips.
Differences between Stylage and Juvederm
Despite their close similarities, Stylage and Juvederm fillers can be distinguished from one another on the basis of a number of factors.
Additional ingredients:Though both Stylage and Juvederm are made of non-animal-sourced hyaluronic acid molecules, all Stylage fillers are integrated with an antioxidant—either mannitol or sorbitol—in order to preserve their action. The antioxidant component is vital for delivering skin-protective action, which distinguishes Stylage as a brand with innovative skincare properties.
Only one filler from Juvederm contains the antioxidant mannitol together with the hyaluronic acid, Juvederm Hydrate.
Method of cross-linking: Some Stylage and Juvederm soft tissue injectable gels are cross-linked; however, these two brands make use of different cross-linking technologies.
Stylage fillers are cross-linked using the patented InterPenetrated Cross-Linked Networks IPN-Like Technology, which requires minimal usage of a chemical reticulating agent. Juvederm fillers are processed using either Hylacross Technology or Vycross Technology, which are used for the Ultra and Vycross Collections, respectively. All aesthetic implants from both brands are viscoelastic with a monophasic gel texture.
The Stylage range of fillers includes the following: Stylage Hydro and HydroMax, which are used for skin rehydration and biorevitalization, Stylage Special Lips, which is used for lip correction and enhancement, Stylage S, M, and L are used for filling in and erasing lines, and Stylage XL and XXL are used for facial remodeling and volume restoration.
Juvederm offers two collections of fillers, Juvederm Ultra and Juvederm Vycross. The former includes Juvederm Hydrate, Ultra Smile, Ultra 2, Ultra 3, and Ultra 4. The latter collection includes Juvederm Volite, Volbella, Volift, and Voluma.
Stylage and Juvederm implants are available with and without lidocaine integration.
Mechanism of action: Generally, both Stylage and Juvederm hyaluronic acid fillers share a similar mechanism of action, which is to instantly reinforce collapsed skin structures and plump up the skin. However, the integration of antioxidants across all Stylage implants protects the skin from damaging free radicals and moderates the severity of post-injection reactions like swelling.
Duration of action: The onset of action for both Stylage and Juvederm fillers is instant, but the results of these dermal fillers depend on the patient's skin condition, age, and lifestyle.
Generally, Juvederm fillers tend to last up to or more than 12 months, while Stylage fillers last for approximately 9 to 12 months, with the biorevitalizing and lip augmenting formulations lasting for less time.