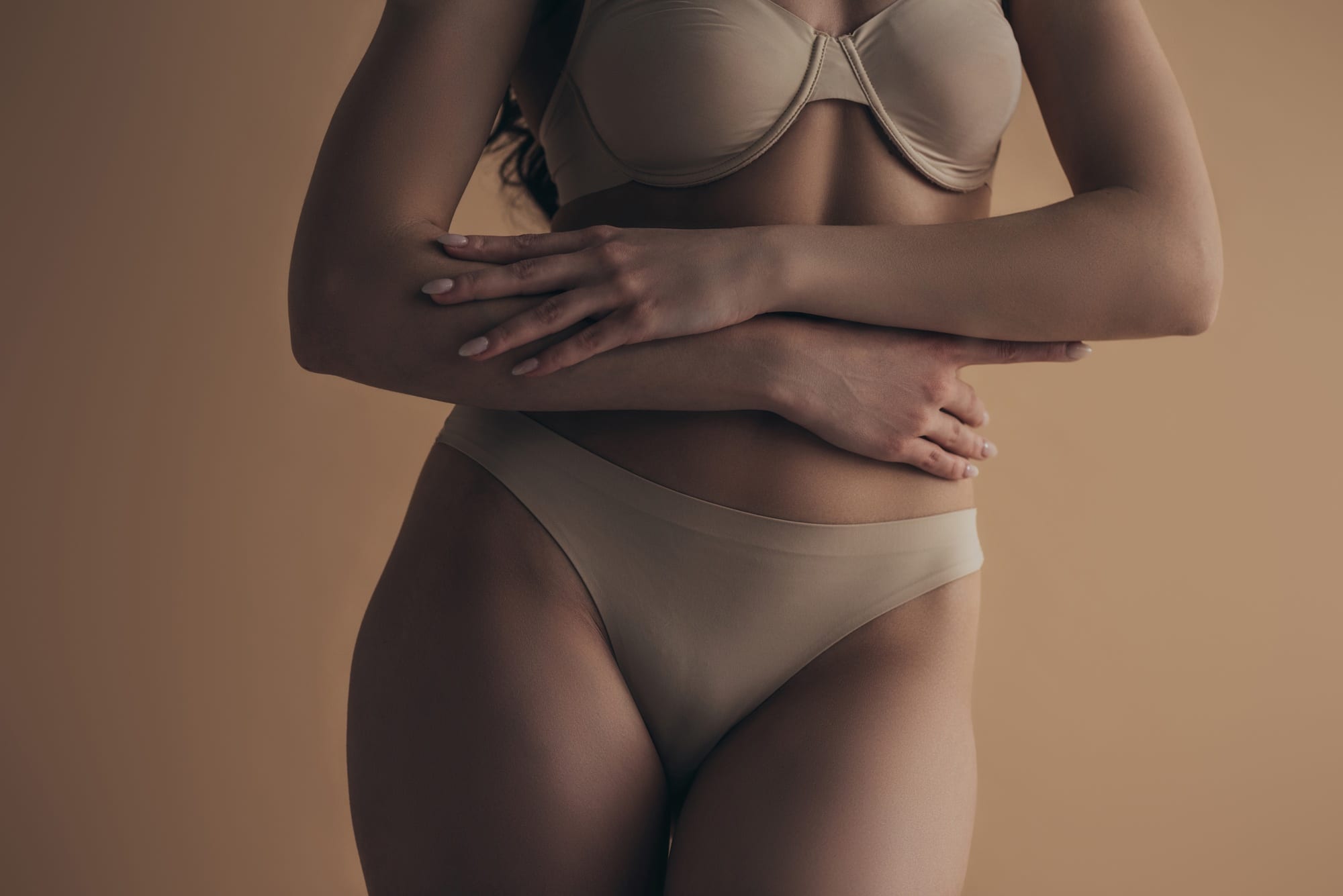 To Lose The Fat Or Add The Fat? Patient Preferences In 2016
The American Society of Plastic Surgeons (ASPS) just released their 2016 statistics, and two polar-opposite procedures stand out as gaining popularity.
The American Society of Plastic Surgeons (ASPS) just released their 2016 statistics, and two polar-opposite procedures stand out as gaining popularity. On the one hand, not surprisingly, patients are opting to lose fat for a slimmer body. On the other hand, patients are opting to use their own fat to enhance other areas of their body. Whether aiming to lose or to gain fat, more patients are now focusing on their adipose tissue when it comes to plastic surgery.
What the Stats Say
Overall, plastic surgery is continuing to grow in the U.S., with a 3% increase in 2016 versus 2015. In 2016, there were a total of 17.1 million surgical and minimally-invasive procedures in the U.S. alone, according to data from ASPS members, even as that number continues to grow around the world.
Fat Removal
Not surprisingly, fat-removal procedures remain popular for Americans. With the growing obesity problem and a greater focus on social media images, people want to target their problem areas for a more contoured look. As new fat-removal procedures become available, patients are giving them a try, telling their friends, and coming back for more.
Injection-based Fat Removal
Injection-based fat removal includes products like Kybella® and Aqualyx®. Although Aqualyx® has been available in Europe for a while, Kybella® is relatively new to the U.S. market. With an approval to reduce unwanted chin fat, known as a double chin, Kybella® is gaining popularity in the U.S. In Europe, doctors use Aqualyx® to target various areas of unwanted fat, including chin, hips, thighs, stomach, buttocks, and even the breast area to treat pseudogynecomastia in men.
Both products contain a form of deoxycholic acid, a bile acid found naturally within the human body, usually emulsifying fats for the intestine to absorb. When a doctor injects these products into an area of unwanted fat, the deoxycholic acid alters the cell membrane. Ultrasound can help jiggle the fat cells so they release their fat content, which is then excreted from the body. The damaged cells are no longer able to store fat and the area appears slimmer. Multiple injections can help gradually slim down the target area, and the number of treatment sessions will depend on the area, the amount of fat, and the individual patient's needs.
When the Kybella® procedure gained approval in the U.S. in 2015, 47,333 patients opted for the procedure. In 2016, this number grew to 55,660, an increase of 18%. Patients seem happy with the relatively non-invasive choice to slim their areas of stubborn fat, driving the growth of this procedure.
Fat-Freezing Technology
Non-invasive fat reduction procedures include Coolsculpting® and Liposonix®. These procedures use special devices for Cryolipolysis®, basically using cold temperatures to freeze fat cells. These cells die and are eliminated by the body gradually, continuing to slim the area up to six months after the procedure. Doctors may target areas such as the chin, thighs, abdomen, back, and buttocks with these fat-freezing devices.
These fat-freezing procedures are continuing to gain in popularity, up from 318,144 procedures in 2015 to 333,082 procedures in 2016. That is an increase of 5% as word spreads about these non-invasive fat-reducing devices.
Non-Invasive Skin-Tightening Procedures
These skin-tightening procedures include Pelleve®, Thermage®, and Ulthera®. Sometimes these procedures target facial wrinkles and sagging, but they may also target sagging or fatty areas on the body. Opposite to the fat-freezing machines, these skin-tightening machines use heat from radio frequency (RF) or ultrasound energy. The energy penetrates deep through layers of skin without damaging the epidermis, tightening collagen and stimulating collagen growth to contour the body and reduce the look of sagging skin.
In 2015, 291,821 patients chose non-surgical skin tightening procedures for their face or other areas of their body. In 2016, this had increased to 306,089, up 5% from the previous year.
Fat Grafting
It seems that even as people try to lose stubborn fats from some areas of their body, they are hoping to gain fat in other areas. Similar to dermal filler injections, fat can restore volume within facial tissue to reduce the look of wrinkles or it can add volume to enhance and sculpt other areas of the body. These injections and grafting procedures use the patient's own body fat to add volume, which can provide results lasting longer than dermal filler injections, sometimes up to two years or longer. These fat transplants also provide an alternative option to patients who are hypersensitive to other injections, since the fat comes from the patient's own body.
Minimally-Invasive Cosmetic Fat Injections
Also called microlipoinjection or autologous fat transfer, these procedures transfer the patient's own fat from an area with excess fat to an area that needs enhancement. The plastic surgeon will use liposuction to remove some fat from an area such as the buttocks, abdomen, thighs, or jowls, then isolate and cleanse the fat cells. The doctor will then inject those fat cells into the desired area, such as smile lines or other wrinkles, hollows in the cheeks, facial scars, or lips. Similar to hyaluronic acid injections, adding this fat to skin helps support the epidermis to reduce the look of wrinkles.
These fat injections have been increasing in popularity, even from the year 2000. That year, 65,270 patients chose this procedure, increasing to 70,283 in 2015 and 79,208 in 2016. This means the number of treatments are up 13% just in the past year and 21% since the year 2000.
Fat Grafting for Buttock Augmentation
Hoping to contour their buttocks, many more patients are turning to fat grafting for their Brazilian Butt Lift. The process is similar to the facial injections, except that a doctor removes unwanted fat from one area and transfers it to the buttocks. This can increase the buttocks size and contour their shape. 14,705 patients opted for this procedure in 2015, rising to 18,489 in 2016, an increase of 26%. That is a significant increase which could be a reflection of both the rising popularity of fat grafting and the rising desire for larger or more contoured buttocks.
Fat Grafting for Breast Augmentation
Not surprisingly, breast augmentation continues to be one of the most popular plastic surgery procedures. Many women are turning to fat grafting for a natural look and feel, either for augmentation or for reconstruction, and the process is the same as fat grafting to other areas. Since 2015, the number of breast augmentation fat grafting procedures has increased 72%.
Fat In, Fat Out
Whether talking about fat augmentation or fat removal, 2016 seemed to be the year of fat-related procedures. Both types of procedure seem to be gaining popularity as patients try to lose the fat from some places and add more fat to others. Let the fat-shuffle begin.
To learn more or to order Aqualyx® solution for fat removal, visit DoctorMedica.co now.