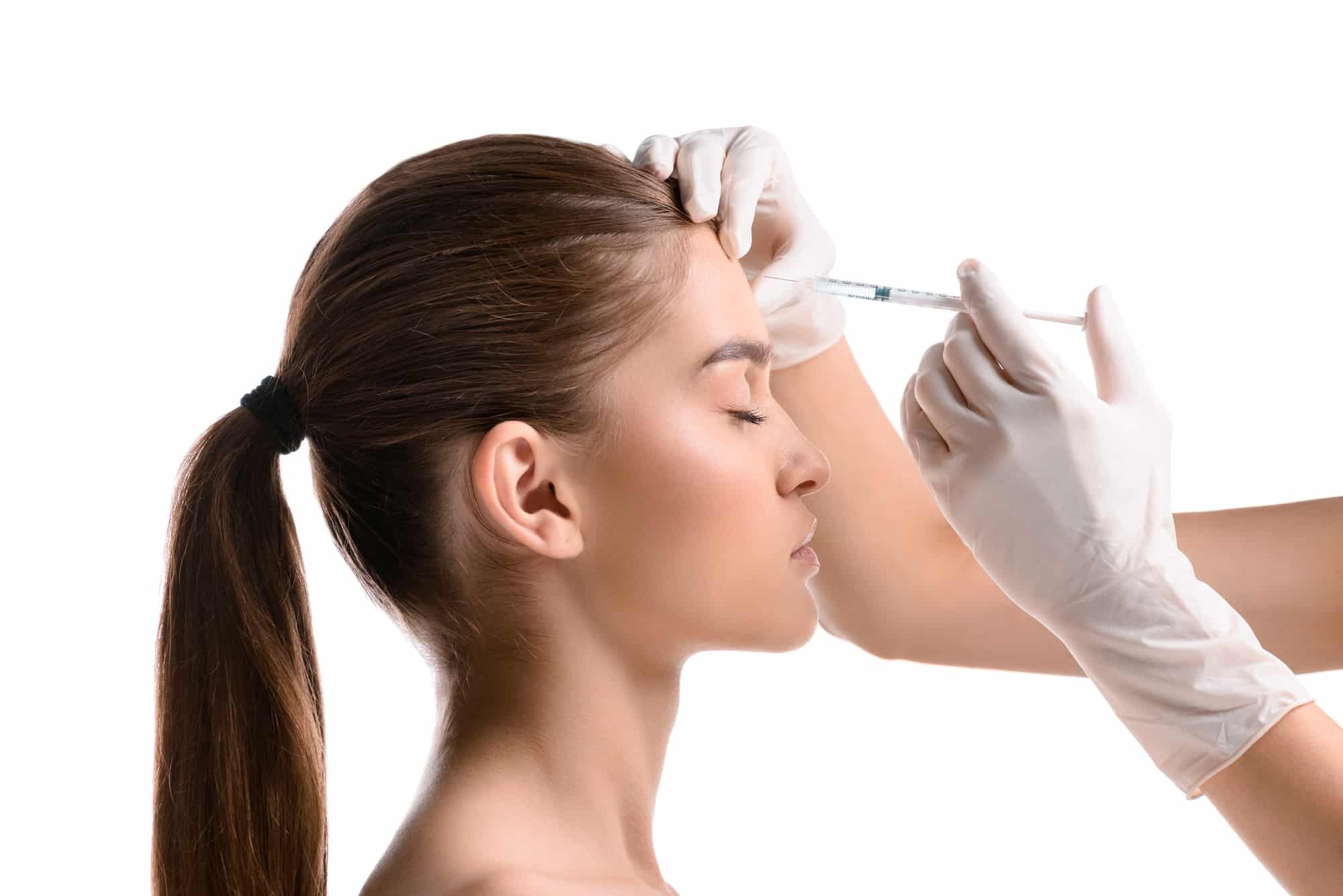 3 Reasons You Shouldn't Buy Or Inject Botox Without A License
Botulinum toxin A has the potential to help address a variety of medical and cosmetic conditions.
Botulinum toxin A has the potential to help address a variety of medical and cosmetic conditions. Since its inception, Botox has had a dramatic clinical impact. Drug safety should always be the top priority for health-care providers and patients. Individuals seeking botulinum toxin A injectables should be educated on where to obtain treatment and on the dangers of receiving Botox from unlicensed practitioners.
Botox was approved by the FDA for cosmetic indications in 2002, and it has since become the gold standard of treating expressive facial lines and wrinkles. According to the American Society of Plastic Surgeons, roughly 6.7 million Botox injections were administered in 2015. With over 100 potential uses referenced in medical literature, Botox is an extremely versatile drug.
Who can administer Botox? Licensed Medical Professionals
In the United States, each state has its own regulations that determine who can and cannot administer Botox. In general, a licensed physician or dentist can administer Botox. Registered nurses, nurse practitioners, and physician assistants may also be allowed to administer the drug as long as they are under the supervision of a licensed physician. Medical assistants and estheticians are not allowed to administer Botox.
It is imperative that the physician administering Botox has an expert grasp of the relevant anatomy, toxic pathophysiology, side effects, and complications associated with Botox use. Even board-certified physicians and registered nurses still need to undergo training in aesthetic procedures to be qualified to inject the muscle-paralyzing toxin. Whether it is for approved indications or off-label uses, severe side effects may occur when injected by an unlicensed injector.
3 Main reasons not to inject Botox without a valid license
1. It is illegal
Administering Botox without a license can put medical professionals at risk for medical malpractice and negligence claims. While indemnity insurance can cover malpractice claims for the person administering the treatment, insurance policies from reputable insurers may only provide coverage for licensed medical professionals, including doctors, nurses, and dentists.
In 2011, a New Jersey woman was arrested for administering Botox injections in her home without a license. The woman was offering Botox injections to treat wrinkles and augment the buttocks. Even with proper training, an unlicensed person who administers Botox injections can face charges for prescribing medicine without a license.
2. Buying Botox online from websites not requiring a license is a bad idea
Products that are purchased without a medical license number are likely to be fake and may contain unknown substances. DIY cosmetic treatments are becoming popular, and many unlicensed injectors use low prices to attract customers.
3. It can put patients at risk
The safety and tolerability of botulinum toxin A has been documented and confirmed by the FDA. Side effects are often mild and transient. Major complications are mainly due to overdosing, incorrect placement, improper injection technique, and failure to identify an existing anatomical malposition.
Of course, any medical procedure comes with risks, and patients treated with Botox may experience some side effects. However, counterfeit Botox is much more dangerous than its authentic counterpart because the customer cannot know what the drug contains. Injecting dubious drugs into a patient's body doubles the risk of side effects and may cause very serious, often fatal, complications. Findings from the Medical Board of California stated that unauthorized Botox administrators and insufficient regulations put patients at risk.
Botox can be very helpful when done right
Botox for cosmetic use is a formulation of botulinum toxin type A, a neuromuscular blocking agent. To be effective, Botox must be injected into the muscles of the face that control facial expressions. According to the company that manufactures the drug, Allergan, Botox is a prescription medication that softens or temporarily improves the look of frown lines and crow's feet. Botox had also been successfully used to treat glabellar lines for over a decade before it gained FDA approval. Its safety and tolerability has been demonstrated in large placebo-controlled trials with a total of 537 subjects. The improvement in glabellar lines was said to be superior with Botox compared to a placebo. Beyond its well-known cosmetic uses, Botox is indicated for several medical conditions, including chronic migraines and muscle spasms in the neck and upper and lower limbs. It is also widely used for off-label medical conditions, such as premature ejaculation, depression, and even hair growth.