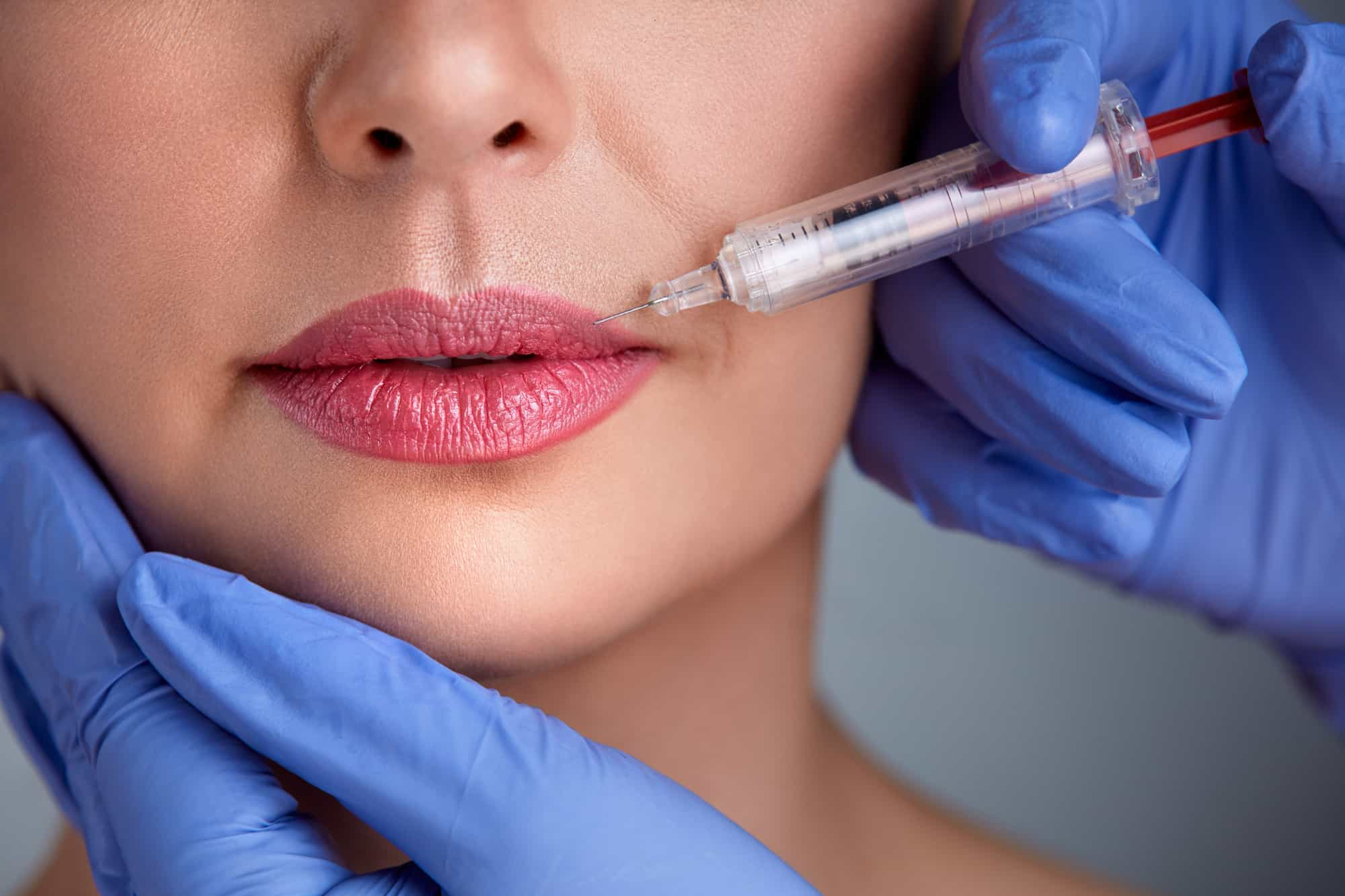 Botox, Juvederm, And Restylane – Are Any Dermal Fillers Vegan?
Botox,
Dermal Fillers,
Juvederm
2023-03-17
Some people may consider Botox and other botulinum toxin injectables to be vegan because they do not contain ingredients derived from animals.
Are Botox and other toxins like Dysport vegan-friendly?
Some people may consider Botox and other botulinum toxin injectables to be vegan because they do not contain ingredients derived from animals. The active ingredient in these injectables is derived from microbial proteins produced by Clostridium bacteria.
These injectables also contain human serum albumin, which is a protein found in human blood. Human proteins are not made of plant derivatives, so they are not technically vegan.
Is Botox cruelty-free or has it been tested on animals?
Unfortunately, injectables like Botox are not 100% vegan. Botulinum toxin, the active ingredient in Botox, was initially developed as a medical treatment and animal testing was used to test its safety and efficacy.
The Future of Botulinum Toxin Testing
Merz Pharma, the maker of the brand Xeomin, has been working hard to replace its LD50 animal test with a cell-culture-based assay. While this test has been approved in Germany, the approval process is different for every country. In the coming years, the company expects national regulatory authorities in other European countries to follow suit and approve the test. 
The company behind the widely used Botox brand also aims to reduce animal testing until it is totally eradicated. Achieving this goal will require rigorous testing over a period of 10 years and up to $65 million in total costs.
Are dermal fillers vegan?
The popularity of non-surgical cosmetic procedures is on the rise, and so is veganism. With increasing numbers of consumers looking for non-animal-derived products, companies in the cosmetic and skincare industries are adapting by launching cruelty-free and vegan brands.
Compassionate shoppers want younger-looking skin, but they also want their beauty products to reflect their values. This means that medical practitioners will often be asked if the products they are using are vegan or cruelty-free, so it is important to know the difference between them.
Vegan
Unlike vegetarians, who do not eat meat but still consume eggs and dairy, vegans do not eat any animal products. They also avoid buying products, such as clothing, cosmetics, purses, and other personal items, that contain animal-derived substances or materials.
Products that do not contain animal derivatives and that are not tested on animals are considered by many to be 100% vegan. While traditional animal testing on rats, mice, and rabbits is considered obsolete and barbaric by some, the Food and Drug Administration (FDA) does not prevent companies from testing their products on animals.
Animal testing for cosmetics and household products is not required by the FDA nor the Consumer Product Safety Commission but companies are required to follow the FDA's strict standards and regulations to ensure that their products are safe.
Cruelty-Free
A cruelty-free label simply means that the product or brand in question has not been tested on animals. However, it can be difficult to tell if this claim is valid, because brands can claim to be cruelty-free even if they have not been certified as such.
Cruelty-free brands fall into three categories:
Brands that are certified by PETA
Brands that bear the Leaping Bunny logo
Brands that are not associated with any certifying body
Vegan and Cruelty-Free Injectables
Dermal fillers and botulinum toxins are the most popular injectables on the market today. They are commonly used for contouring the face and for treating wrinkles and volume loss.
Currently, it can be difficult to find brands that are 100% vegan; however, many companies are switching to testing methods that do not involve animals, so it will be easier to find vegan and cruelty-free injectables in the future.
Dermal Fillers
Traditional dermal fillers are made of hyaluronic acid (HA) derived from animals, commonly of bovine origin. To reduce the risk of hypersensitivity reactions, modern dermal fillers are composed of synthetic or non-animal stabilized hyaluronic acid ingredients. However, it is still difficult to find a dermal filler that is 100% vegan.
Are Juvederm and Restylane vegan and cruelty-free?
Restylane and Juvederm are popular dermal fillers made of synthetic HA. They provide lift and support in the patient's problem areas while smoothing the skin's surface. Because these fillers are highly biocompatible, they integrate easily into the skin and rarely cause allergic reactions. Their effects are also temporary and overcorrection can be reversed.
Dermal fillers that use HA may be an acceptable alternative to Botox for vegans who take issue with the use of human serum albumin. However, the companies that produce the majority of HA-based dermal fillers on the market today still use animal testing, preventing these products from being considered cruelty-free.
Medical practitioners should always check the product's label and look for verifiable certifications before using any product on vegan patients. Doctors can also contact their manufacturer or distributor for more information regarding advising their patients.